Expedite, Scale, Communicate: An upgrade to your radiology department.
Reduce TAT for emergency reporting. Save time using any-device compatible
cloud-PACS to scale effortlessly. Get unlimited radiologist and doctor IDs for
seamless inter-departmental communication
Comprehensive PACS solution for hospitals, medical colleges, and institutions with very high patient traffic to solve your end-to-end radiology needs.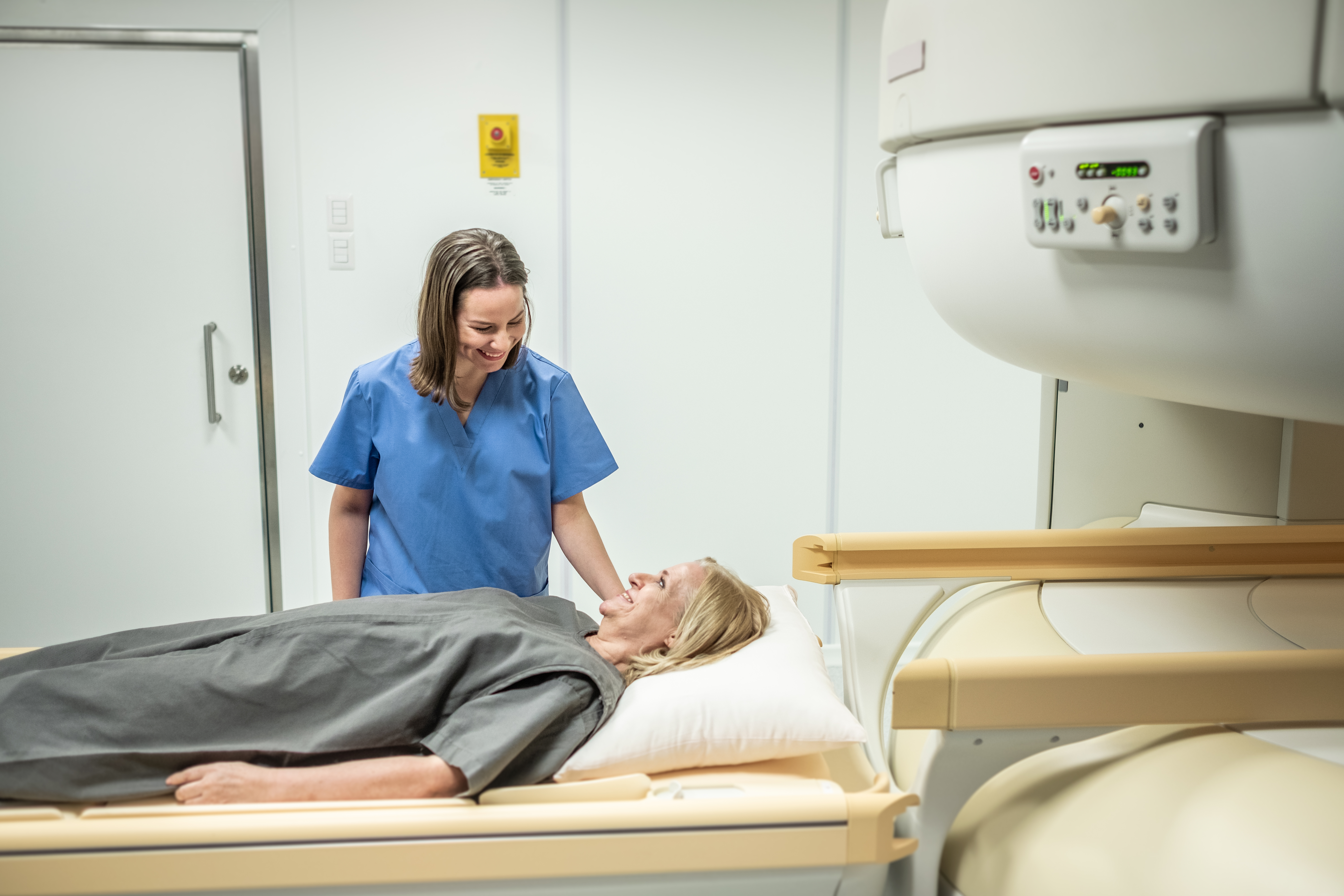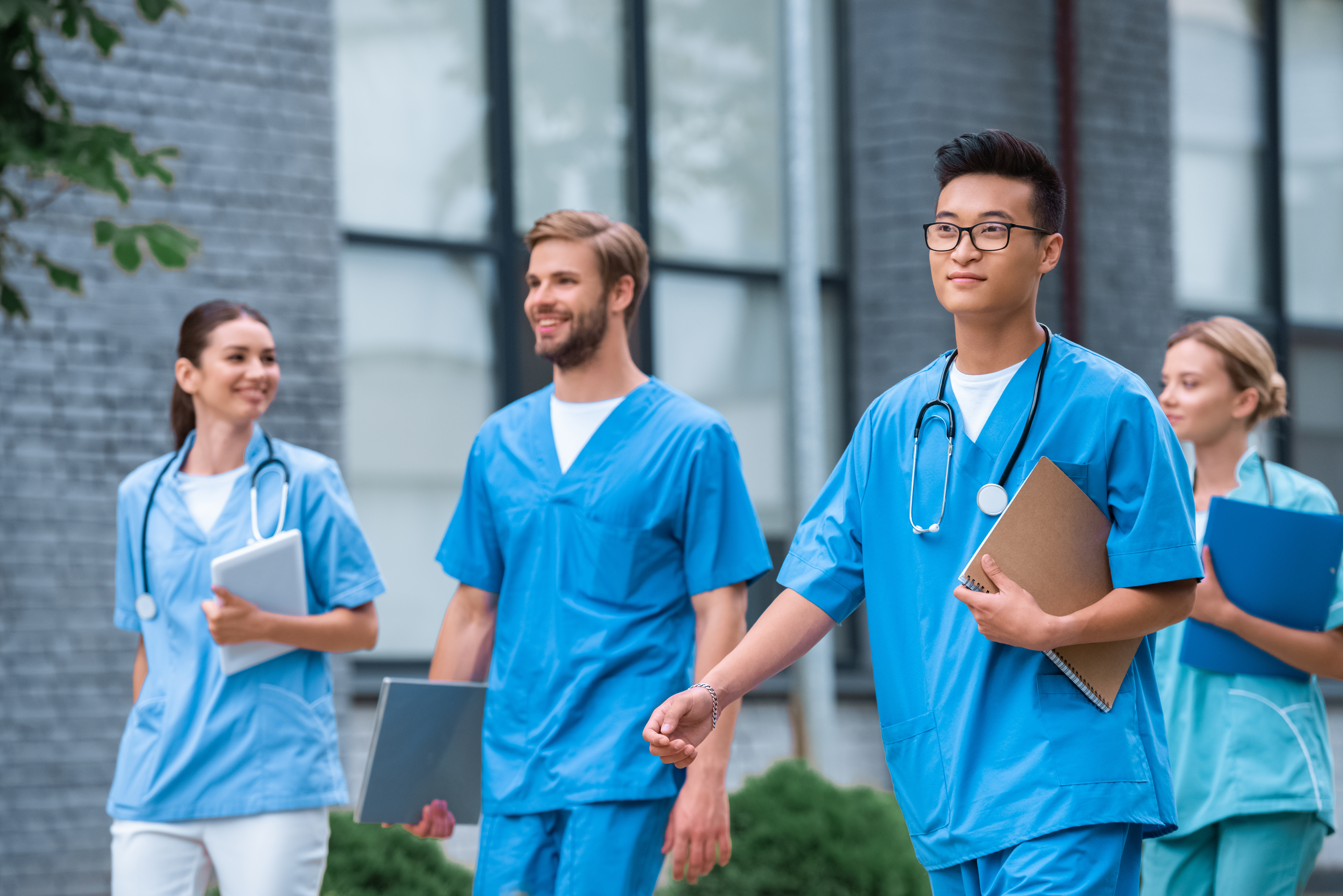 Integration with Information Systems
Nandico PACS smoothly integrates with your HL7 compliant HIS. Access patient records and history across departments and reduce manual interventions!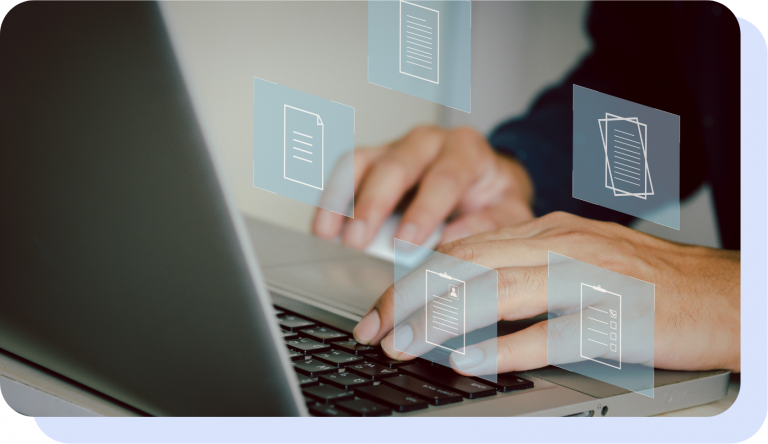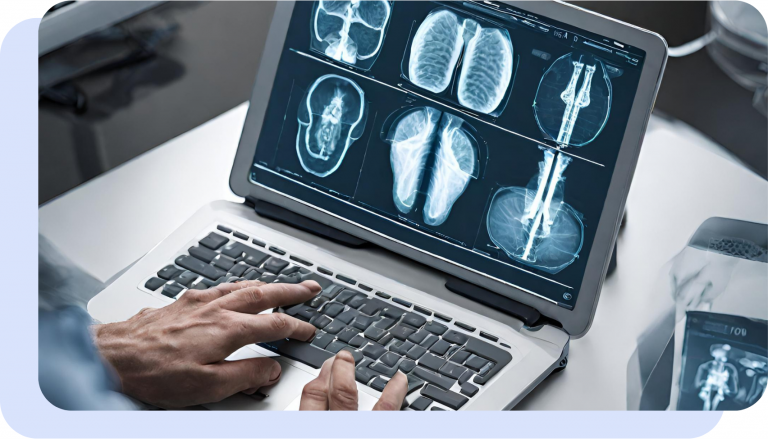 Reduce TAT by radiology department
Nandico provides a robust DICOM viewer and on-the-go reporting features. Save precious time and take better decisions!
  Experience a new way of learning by sharing digital files between professors, students, and practitioners. Dashboards, images, reports- all at your fingertips, available anytime!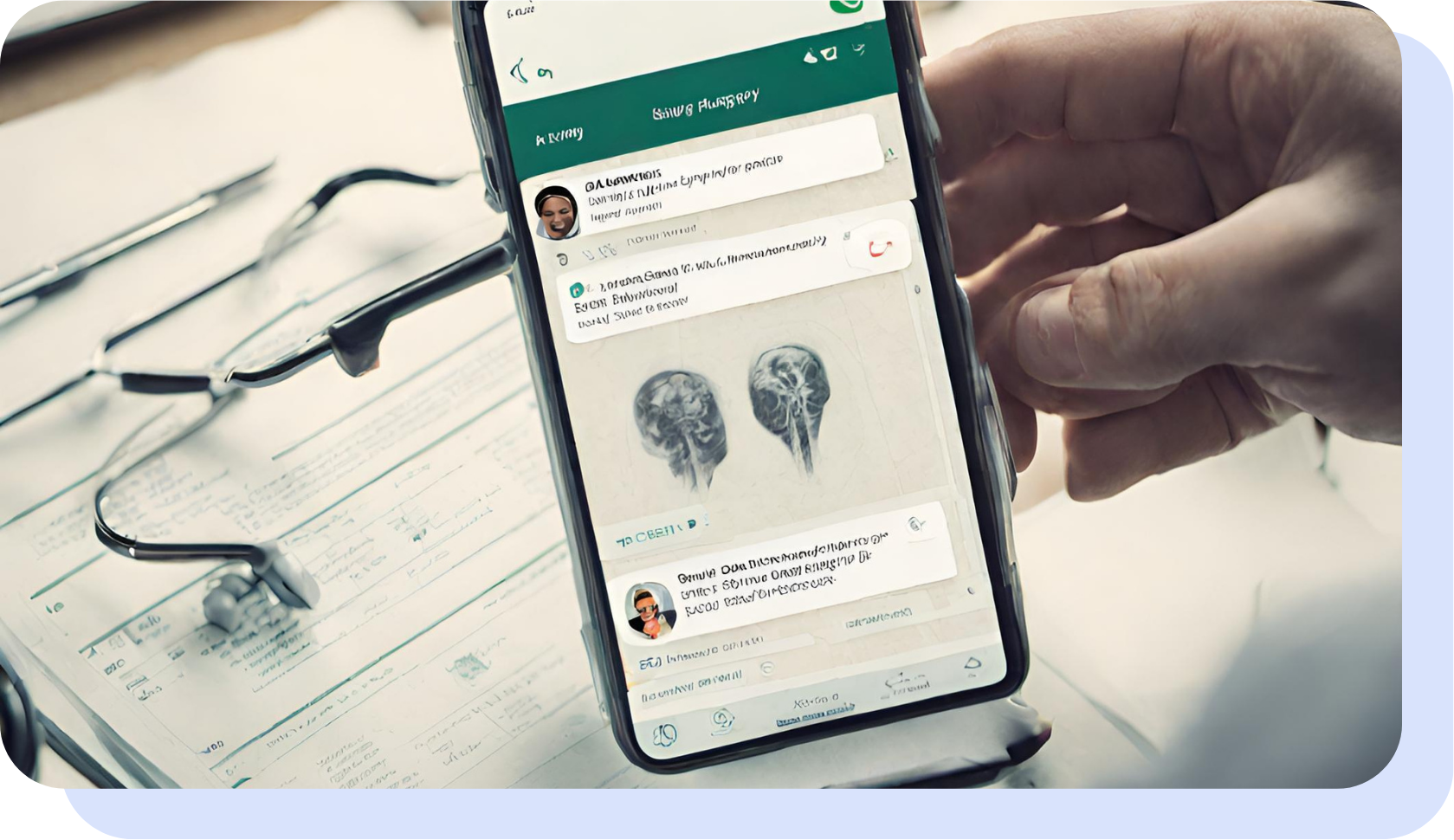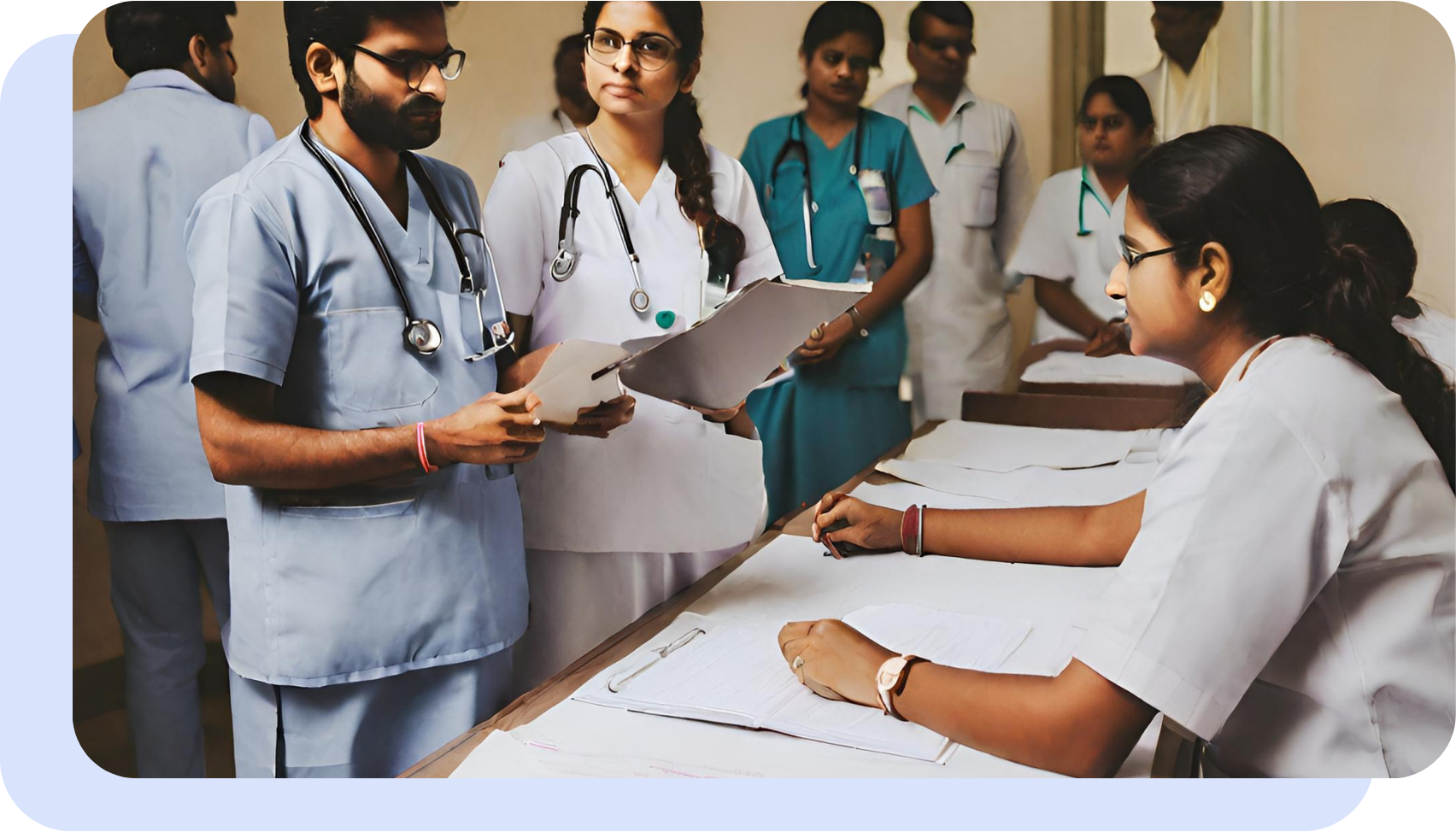 Upload digital files of scans onto government scheme portals and eliminate hard copies. Nandico will soon support interoperability across HIS under ABDM by GoI!

Data management and storage
Experience the convenience of OPEX model for your data storage. Store unlimited cases for 1 year with immediate retrieval!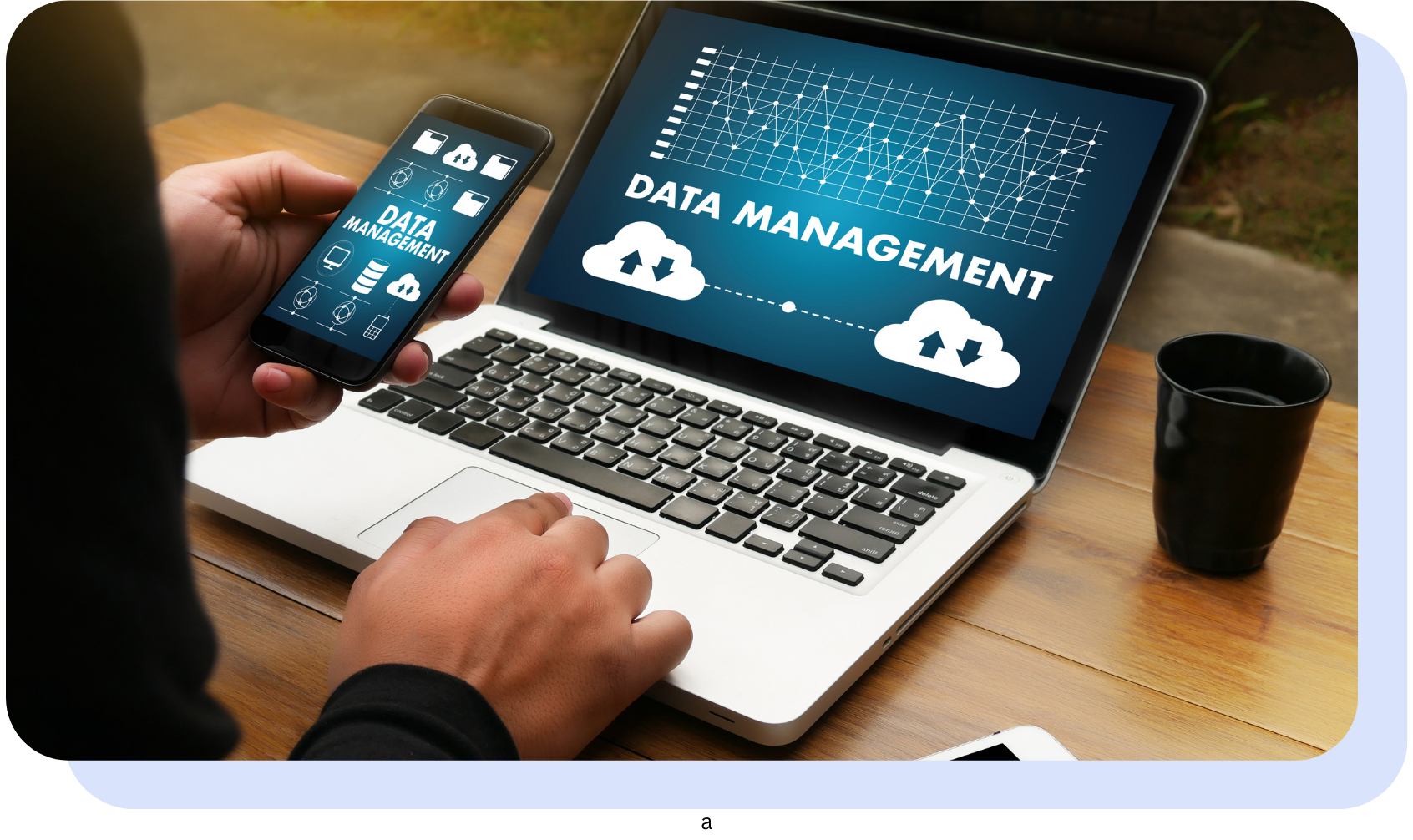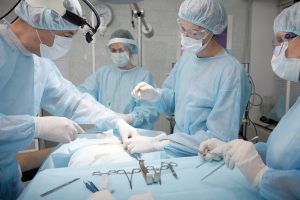 Delayed emergency reports
Get an instant report from your radiologists-
from wherever they are. Save more lives!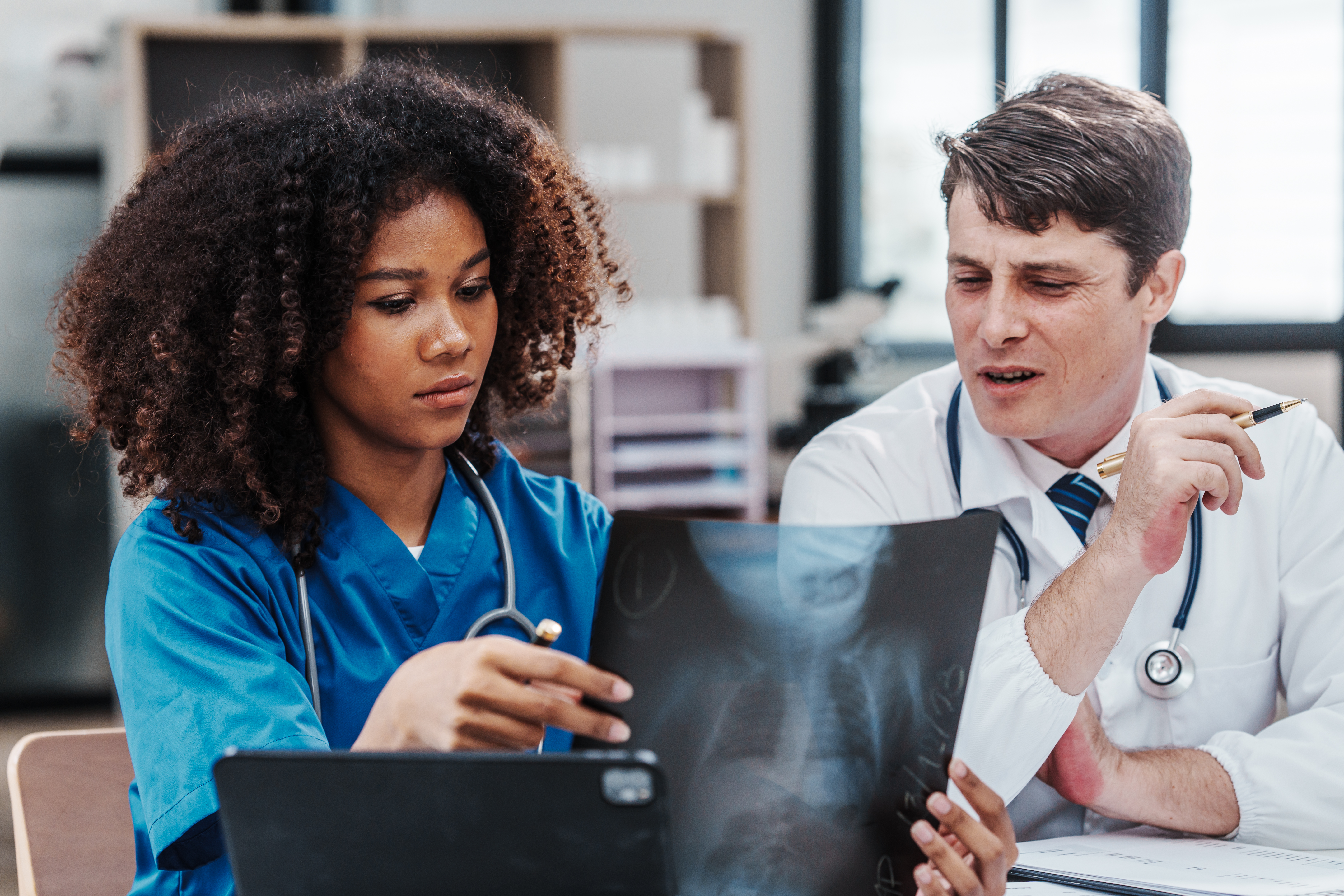 Experience seamless inter and intra- departmental communication. Everyone knows everything!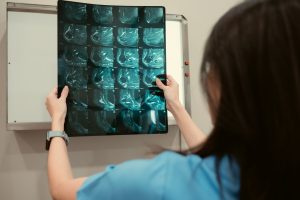 Eliminate physical films. Unlock hassle-free second opinions through digital sharing of films!
Outdated teaching techniques
Upload and save cases on Nandico cloud for teaching purposes. Upgrade the learning experience!