Zero-footprint, cloud-based sharing solution: Convenience at your fingertips.
Reduce film/CD costs by sharing reports and images via WhatsApp, easing referral and second opinions.
Digital file sharing for radiology centers and diagnostic chains
that aim to transform their operations through digital tools.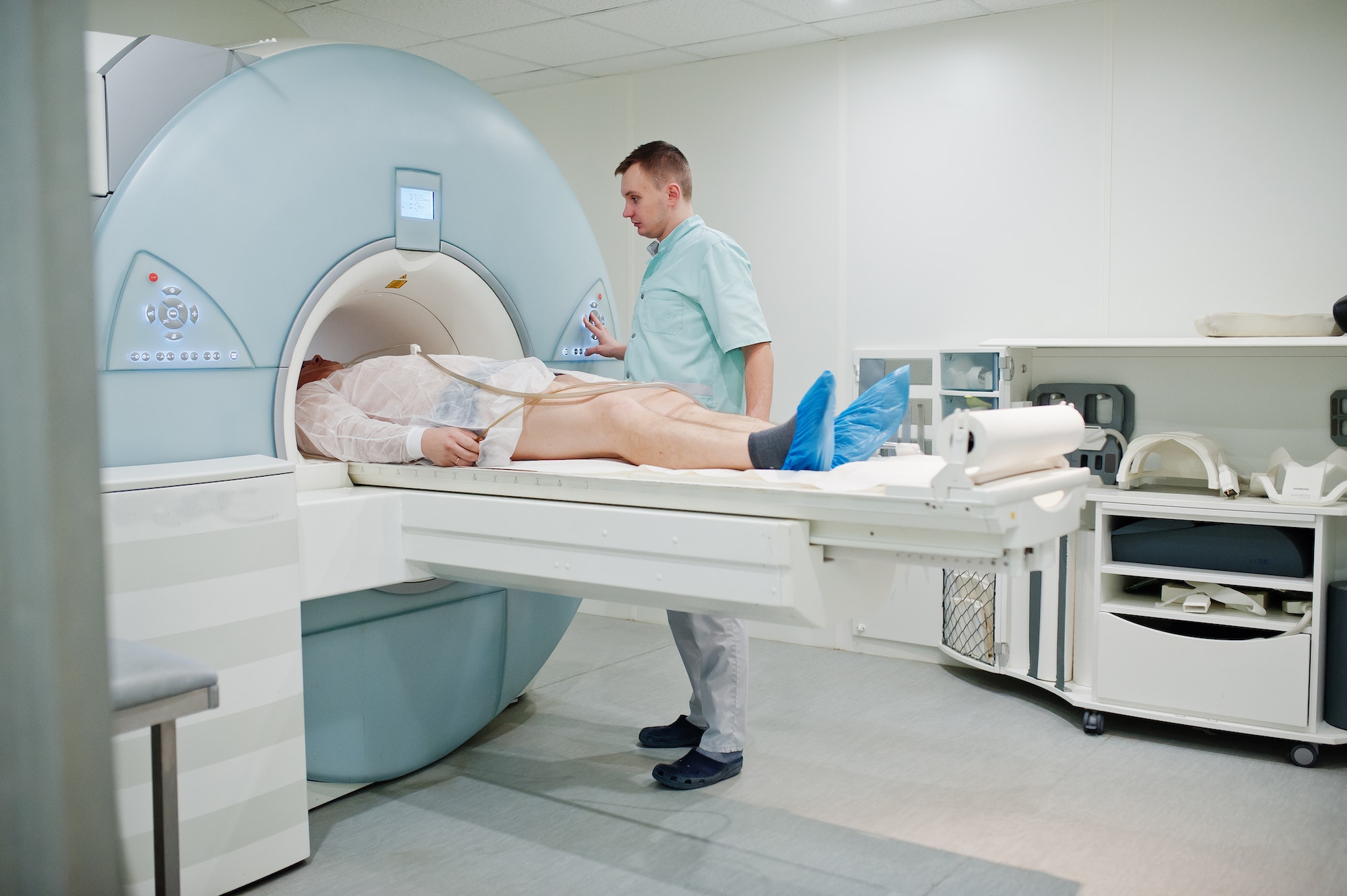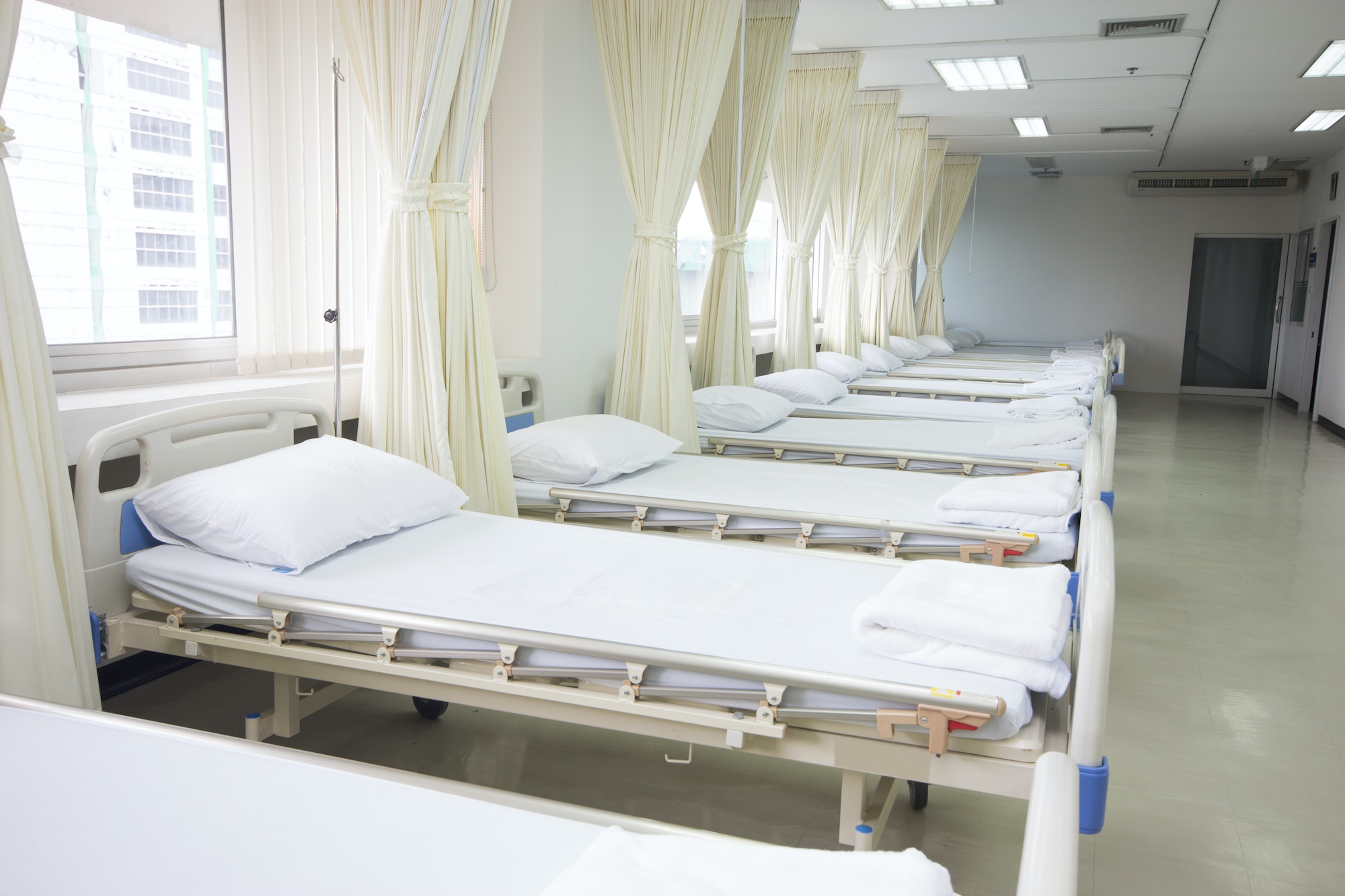 Share your reports and images instantly with patients and clinicians with a single click.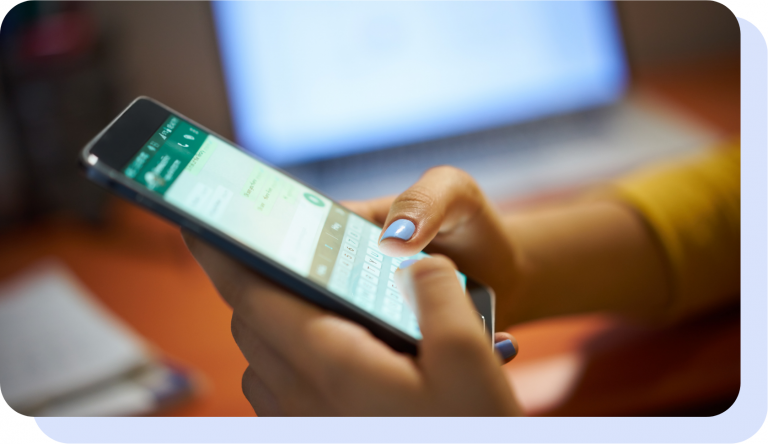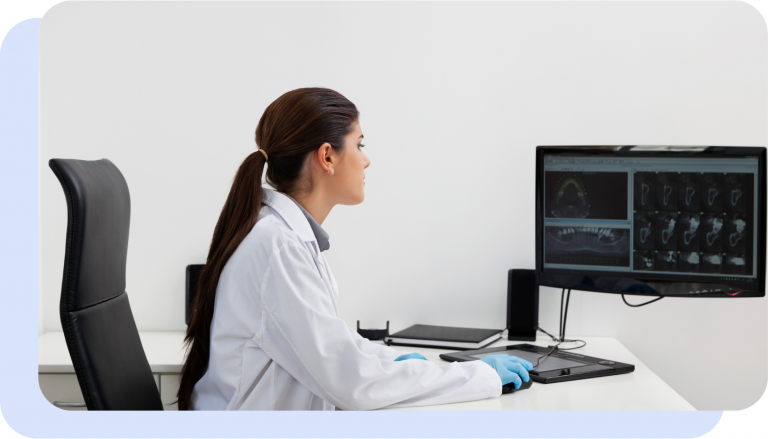 Track cases through a centralized dashboard. Improve your workflow via Nandico PACS- now everyone knows everything!
Eliminate the need to print physical films by sharing them digitally. Contribute to zero-footprint.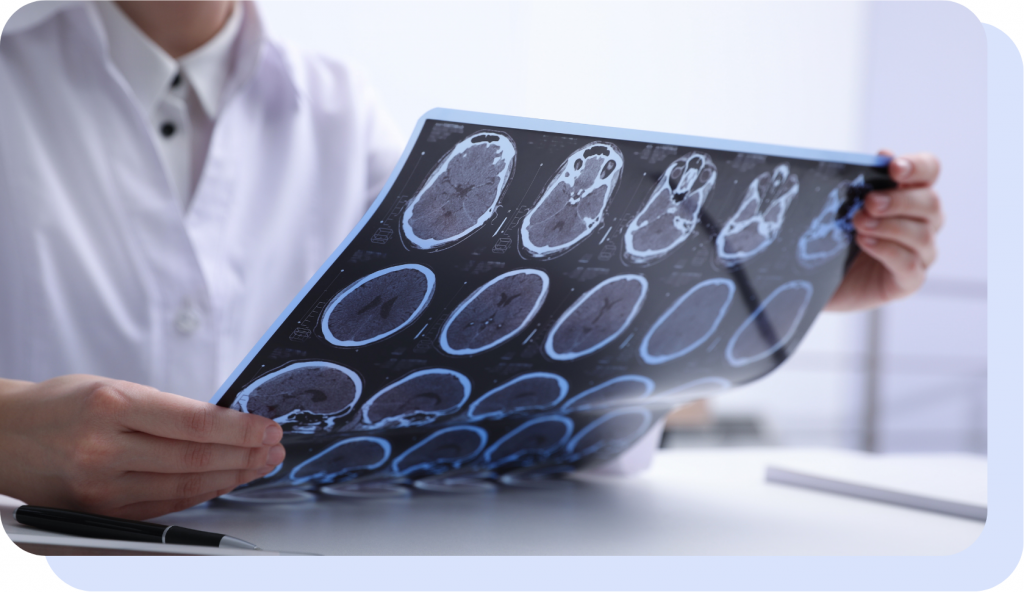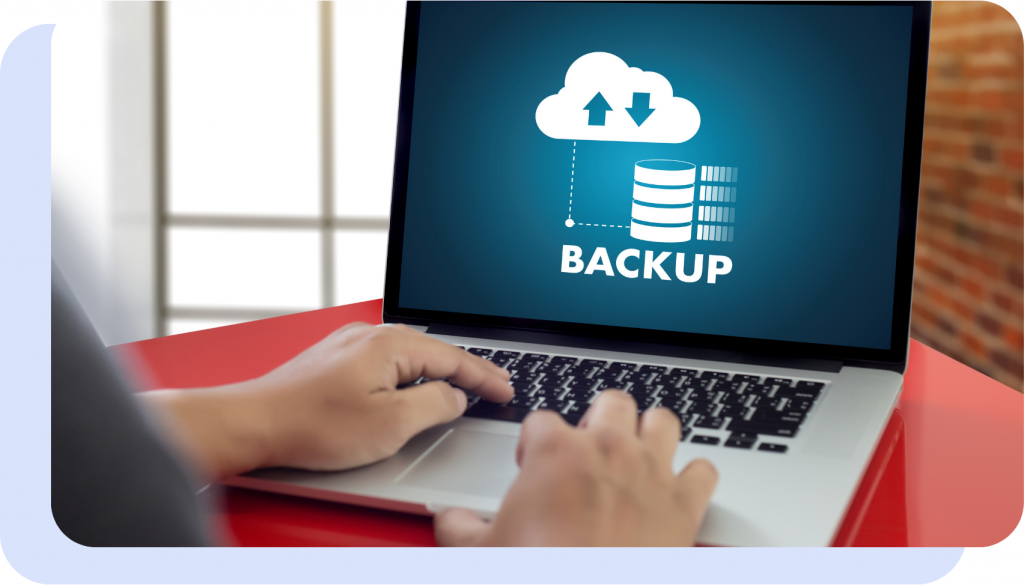 Unlimited cloud storage for 1 year
Experience the convenience of unlimited storage and nominal cost on cloud-servers. Cases retrieved immediately- whenever you need.
Associated Referring Clinicians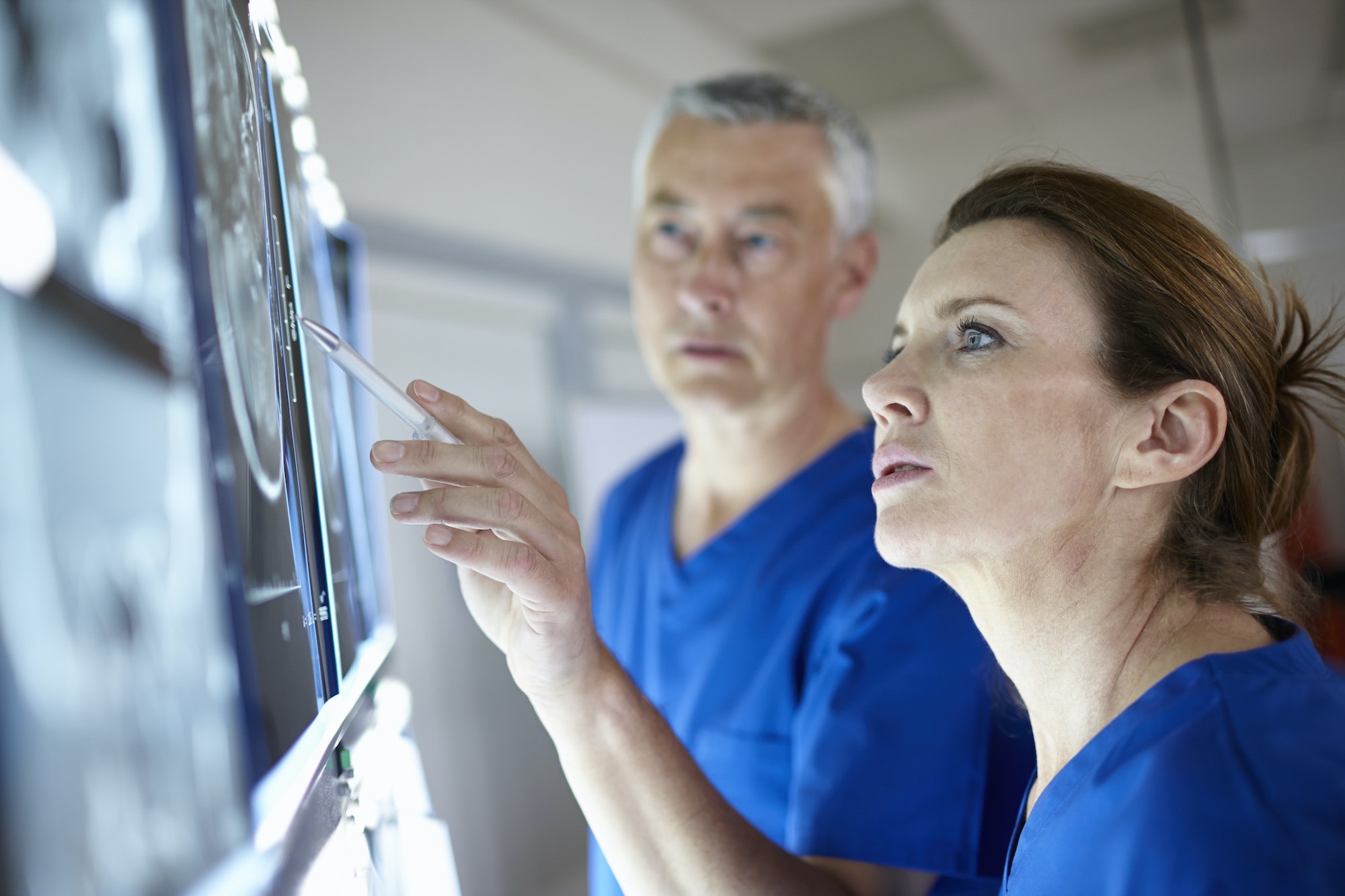 Managing radiologists and clinicians
Unlock the power to manage multiple doctors at one go.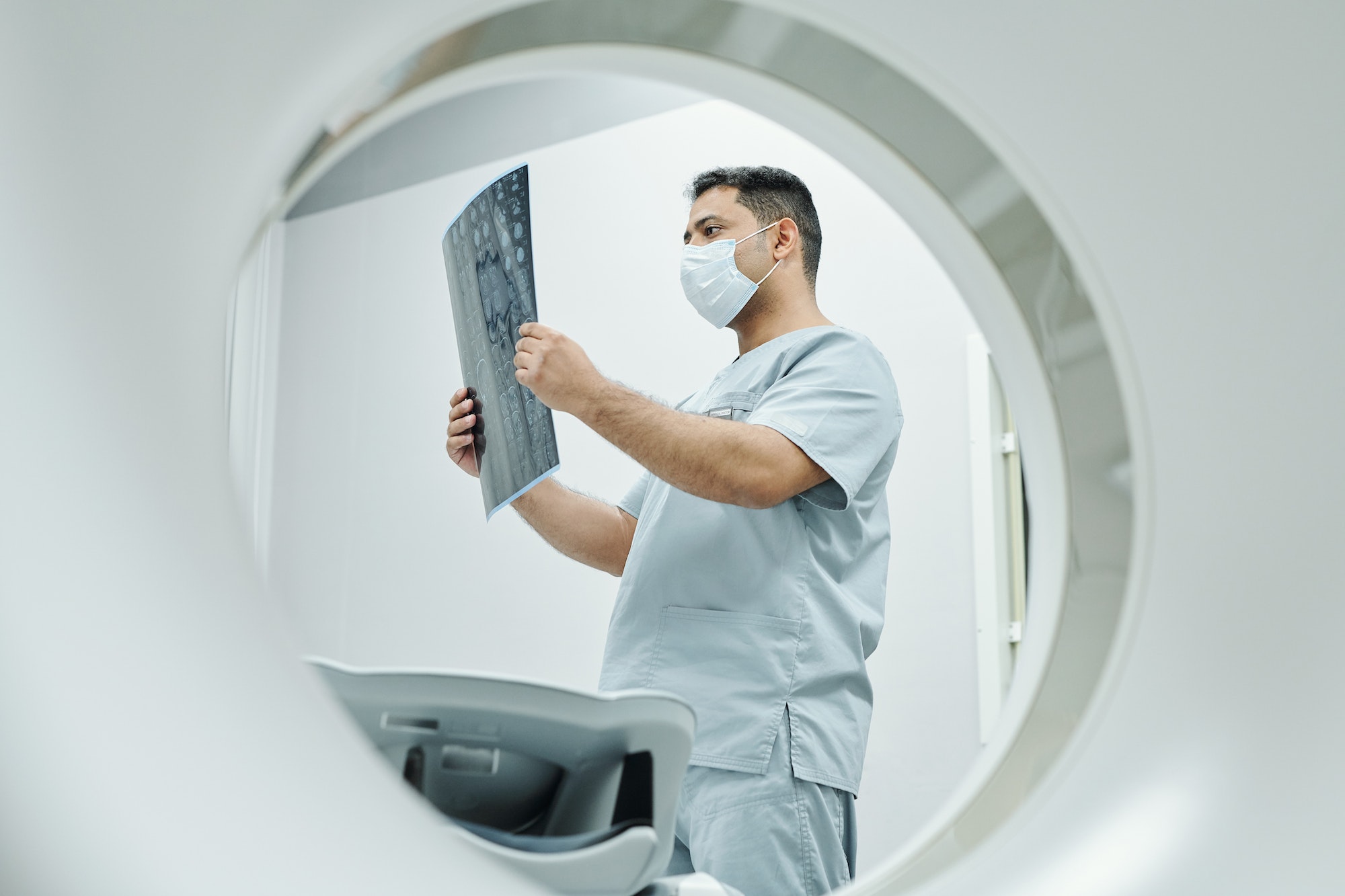 Expensive plastic films and CDs
Eliminating physical images. Hassle-free second-opinions through digital file sharing.
Limited knowledge transfer amongst peers
Share interesting cases with colleagues and students for CME.
Pick a plan that

suits your needs
Starter
1 Radiology center
Free for 1 week (prepaid)

Installation charges: Included in plan

Payment made will be adjusted in plan that client purchases post first week

Case and report sharing via link on WhatsApp to referring doctors and patients

Unlimited radiologist IDs, 1 Center installation

Installation time less than 30 mins

Admin Id with advanced control features
150 cases/month, extra cases charged at Rs 12 /case

Customer has to switch to yearly subscription after using any monthly subscription thrice

Case and report sharing via link on WhatsApp to referring doctors and clinicians

Multiple radiologist IDs, 1 Center installation

Installation time less than 30 mins

Admin ID with advanced control features

Extra Storage Charges:
Rs 1/case upto 6 months
Rs 2/case upto 1 year
Rs 4/case upto 3 years
Rs 5/case upto 5 years
Professional
5+ Radiology centers
500 cases/month, extra cases charged at Rs 10 /case

Customer has to switch to yearly subscription after using any monthly subscription thrice

Case and report sharing via link on WhatsApp to referring doctors and clinicians

Unlimited radiologist IDs, multiple Center installations

Installation time less than 30 mins

Admin ID with advanced control features

Extra Storage Charges:
Rs 1/case upto 6 months
Rs 2/case upto 1 year
Rs 4/case upto 3 years
Rs 5/case upto 5 years
Starter
1 Radiology center
Free for 1 week (prepaid)

Installation charges: Included in plan

Payment made will be adjusted in plan that client purchases post first week

Case and report sharing via link on WhatsApp to referring doctors and patients

Unlimited radiologist IDs, 1 Center installation

Installation time less than 30 mins

Admin ID with advanced control features
150 cases/month, extra cases charged at Rs 10 /case

Case and report sharing via link on WhatsApp to referring doctors and patients

Multiple radiologist IDs, 1 Center installation

Installlation time less than 30 mins

Admin ID with advanced control features

Extra Storage Charges:
Re 1/case upto 6 months
Rs 2/case upto 1 year
Rs 4/case upto 3 years
Rs 5/case upto 5 years
Professional
Upto 5 Radiology centers
500 cases/month, extra cases charged at Rs 10 /case

Case and report sharing via link on WhatsApp to referring doctors and patients

Multiple Radiologist Id , multiple Center Installations

Installation time less than 30 mins

Admin ID with advanced control fearures

Extra Storage Charges:
Re 1/case upto 6 months
Rs 2/case upto 1 year
Rs 4/case upto 3 years
Rs 5/case upto 5 years