Welcome to NANDICO HEALTHCARE SOFTWARE SOLUTIONS
Digitalising healthcare workflow
First of its kind software that will change workflow for radiology saving time and money for patients, manage scans data for long time, help clinicians to discuss cases with colleagues. Decrease turnaround time for radiology reporting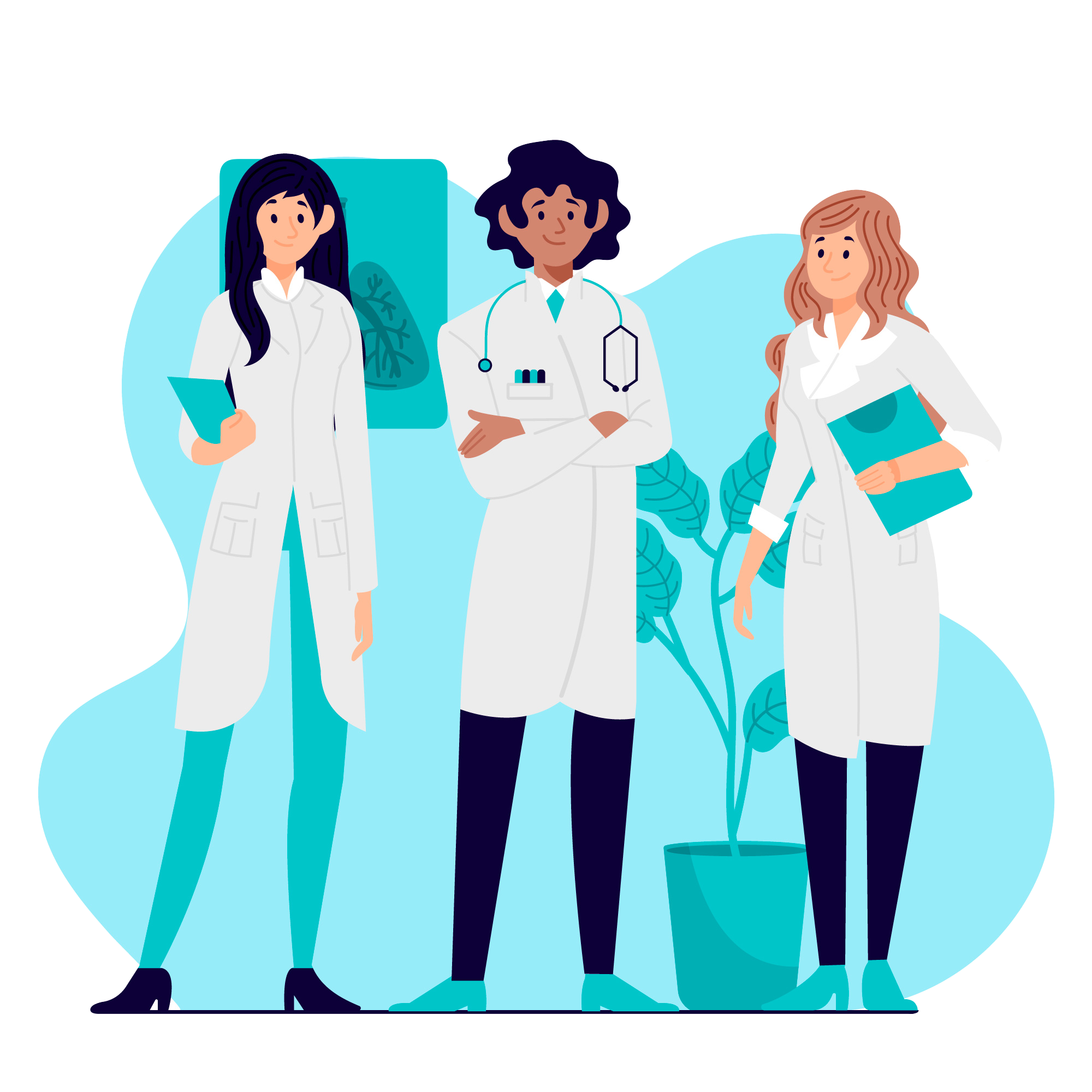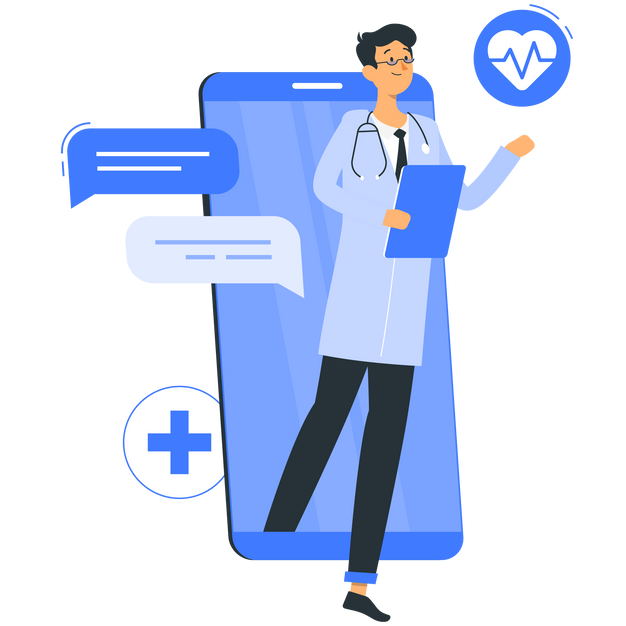 Nandico is a cloud-based (PACS)
We at Nandico aims to bridge the gap between radiologists, clinicians and patients in terms of reporting work and communicating.
Trust as a virtue has consistently played an essential role in every great human achievement. So we thought of creating a system that simply enhance healthcare. 
Replacing outdated Films & CD concept with cloud-based PACS. Digitalizing the world of Radiology
Privacy control for patients
Compatible on devices
Easy sharing for second opinion
Save time and cost of treatment
Advanced dicom viewer enabled for reporting cases
In built smart editor
Editor enabled with autocompletion
Off hours work control
Discuss radiology cases with colleagues
Personal dashboard
Manage patient data on follow up visits
Automated data transfer
Sharing of cases with patients, radiologist and clinicians via text message or whatsapp
Report management
Mobile compatible document and history attachments for reporting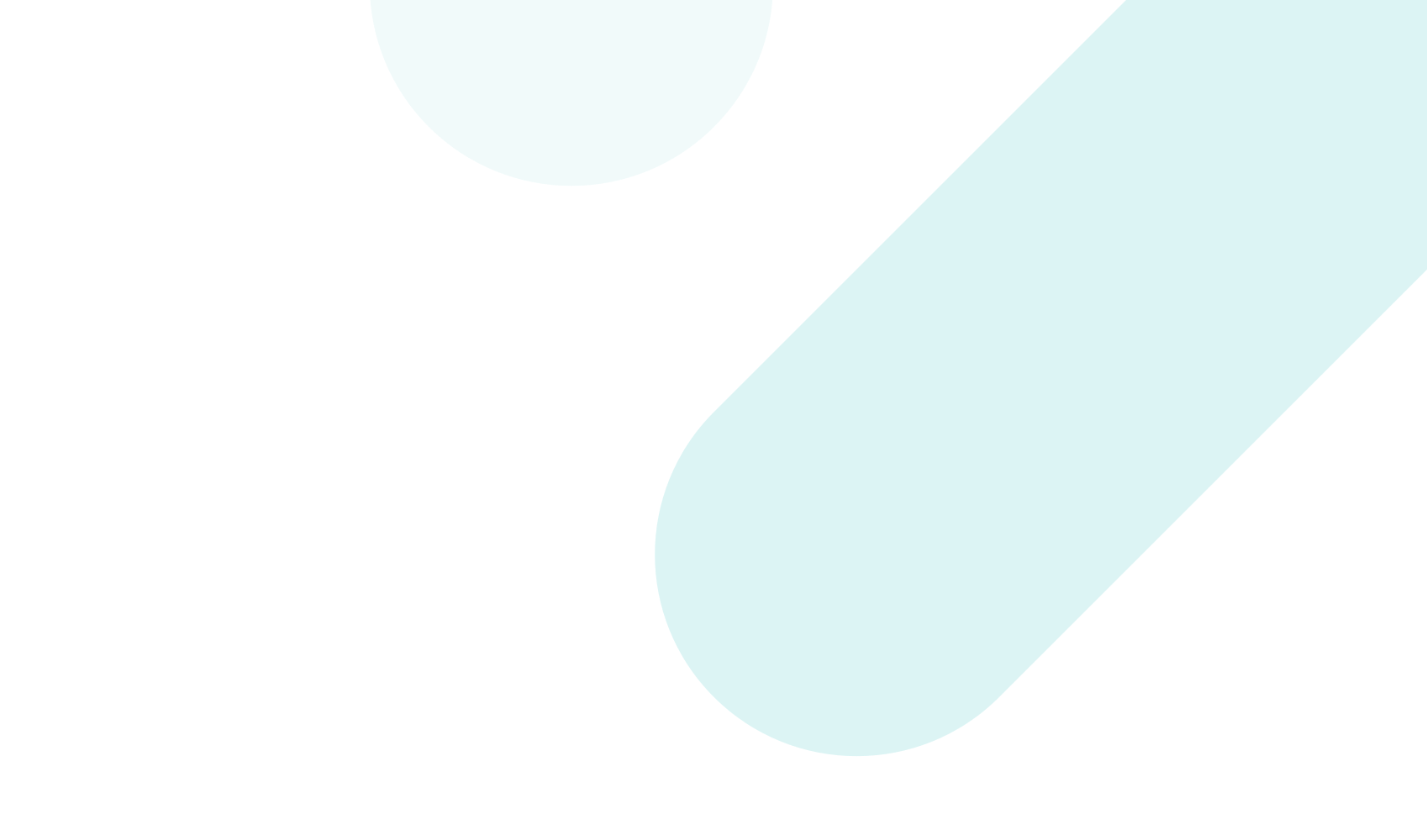 The films and CD concept is from 1990s. Nowadays, most laptops do not have a CD drive.
To view DICOM images in CD, it takes special viewer software.
It is convenient for Radiologist, Clinicians, and Patients to use Nandico
Nandico is a cloud-based (PACS). It allows you to view and
store your patient's scans on any device, including your
smartphone, laptop, and iPad at very low cost.
Cloud based technology help View, Share, Download, Store your patient data on personal dashboard. Allowing sharing via link with colleagues, which help discuss scans and plan treatment in advance way.
I have used it for more than a year. I don't need to carry a laptop now. I manage all my work on Ipad with a Bluetooth keyboard. Nandico is very smooth and works even at average network speed. Thanks to Nandico team for comfort in my life.
Consultant Radiologist and Owner, Kshipra Scans , Udaipur

We are using nandico for more than 3 years. We have records of all scans which can be accessed anytime within few minutes. Patients no longer need to wait for CDs, which is very time-saving for staff, radiologist and clinicians.
Raipur Radiological Centre, Raipur
Thanks to Nandico for making my life simple and stressfree , I can take care of my radiology cases saving lots of my time even during off hours. Now, discussing radiology cases with my colleagues and clinicians feelow is so easy and real time that I have never imagined before. Thanks for taking such a creative initiative.
Consultant and Owner Radiologist, Medix Diagnostics-Varanasi
Being a IT head at a coorporate hospital. We are facing various workflow problems in many department. Radiology department I feel is most busy department in today's time. We want to solve our data management concerns and smoothen reporting process. I think it was one of our wise decision to take call on Nandico.
IT Head Tricolor Hospitals, Vadodara
Trusted by hundreds of users and many more :