Redefining Radiology Workflow
One-stop solution for all your radiology needs, cloud based PACS,
digital films, reporting tools and many more!
Solutions for radiologists and teleradiology companies, reporting cases remotely for diagnostic centers.
Solutions for radiology centers, hospitals, and medical colleges that aim to transform their operations through digital tools. –
Solutions for hospitals, corporates and medical institutes that report a high volume of cases per day and need ease-of-tracking them
Nandico was developed primarily to aid the radiology community, and replace outdated paper-based workflows. Recognizing the challenges within this sector, we dedicated ourselves to curating an affordable, accessible, and high-quality software solution.  
Cloud-based PACS is relatively a new disruption in the healthcare domain, and our goal at Nandico is to ensure widespread adoption and ease-of-use for all.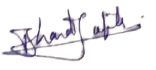 Dr Bharat Gupta, MD & Founder- nandico 
For the

radiology community


By a

radiologist

himself!
Customized solutions
catering to all needs in the community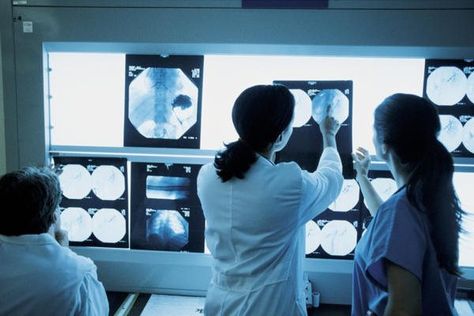 Be your own boss. Manage all centers remotely at your fingertips.

Lightning-fast, cloud-based PACS for your teleradiology needs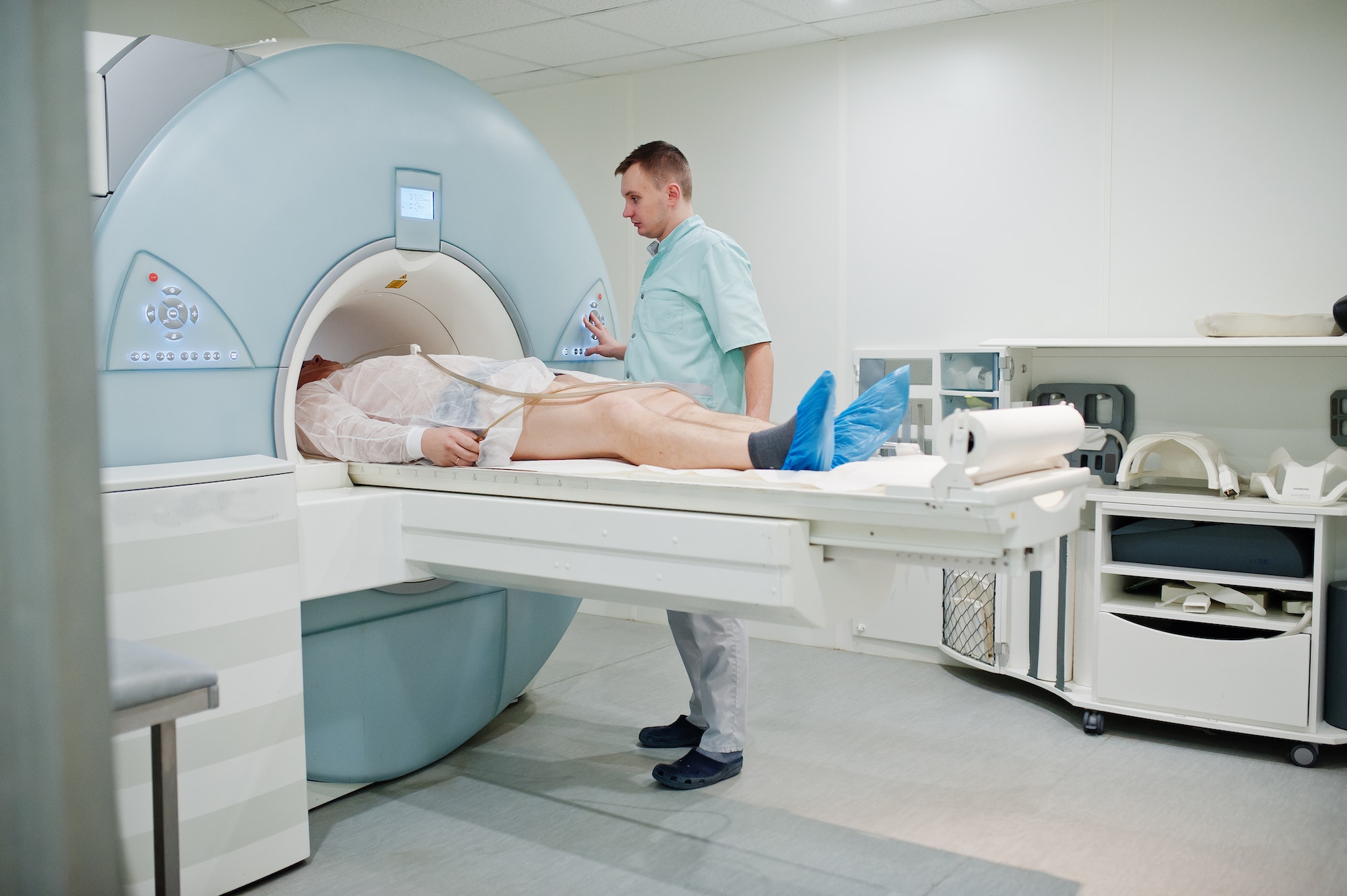 Enhance convenience for referring clinicians and patients through seamless digital file sharing.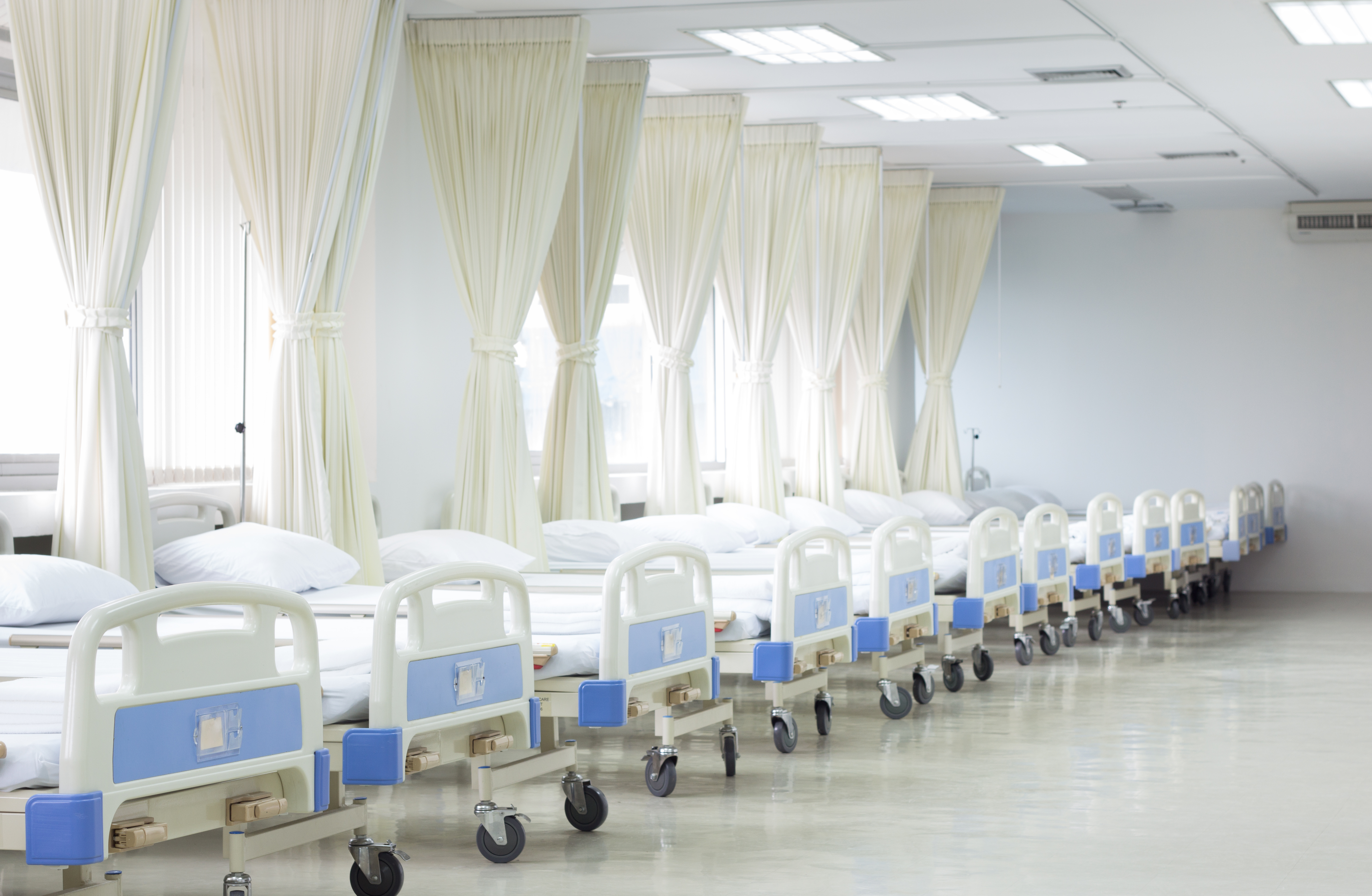 Hospitals & Medical Colleges
Facilitate inter-departmental communication amplifying transparency and productivity.
Associated Referring Clinicians
Daily Radiologist Hours Saved
Click to get the

Nandico experience

now!
Healthcare has very slow innovation so needs more people. Nandico is of great value for patients, radiologists and clinicians . It has brought ease of workflow in radiology and is helping all.
I have used it for more than a year. I don't need to carry a laptop now. I manage all my work on my iPad with a Bluetooth keyboard. Nandico is very smooth and works even at an average network speed.
Cloud based PACS is of great value to Radiology. Nandico is the most user friendly PACS in the market. Efficiency of staff and quality of work has improved dramatically while using Nandico.
Nandico has solved complex workflow of teleradiology in beautiful way. Nandico is helping to improve quality of  reports and TAT. Availability of digital links and films for scans is helping a lot to patients and clinicians.